Home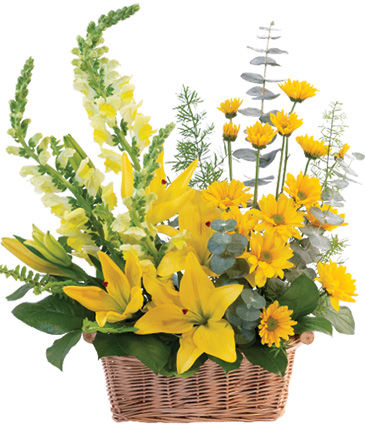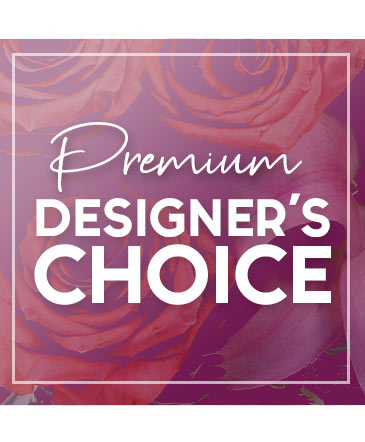 Send Exquisite Design
Premium Designer's Choice
These extravagant flowers are better than the rest! Our expert designers have put together an arrangement that is so beautiful that it will have everyone feeling bright! Send our Premium Designer's Choice arrangement to someone you love today!
Send flowers for Everyday!!
Due to limited supply not all items are available. Our designers will create a beautiful subsitution if not available.
Supplies may be limited but our creativity and quality are not!
Simply click any of the beautiful flower bouquets to order online!